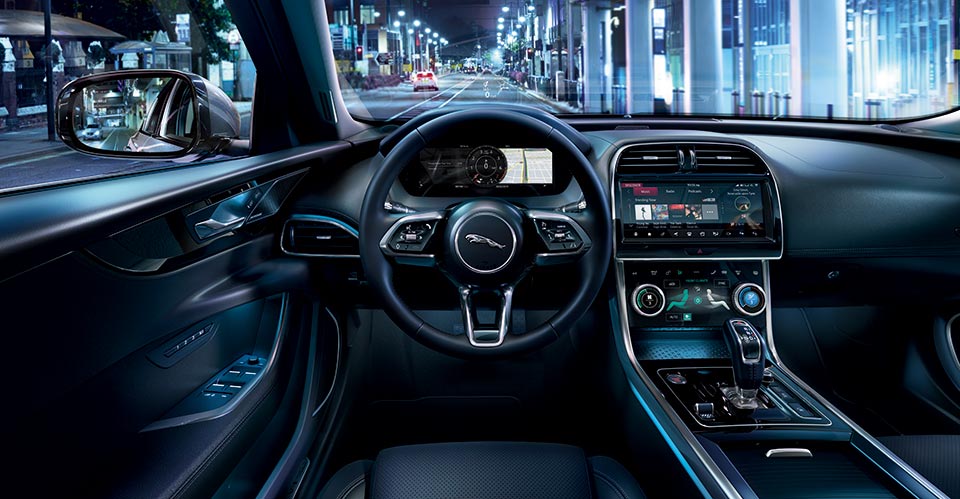 Get the Most Out of Your New Jaguar Purchase with Our How-To Guides!
With so much new technology being packed into the newest Jaguar models, we understand that it can be difficult to keep up with every new feature that your vehicle comes with. Fortunately for new Jaguar owners everywhere, Jaguar Glen Cove has put together a comprehensive resource of how-o guides that will assist you in discovering all of the new features that your Jaguar has to offer.
Searching for your Specific Jaguar Model
To get started you'll want to find the year, make, and model of your Jaguar to ensure that you are looking at the right set of guides for your vehicle. You'll start by searching for your Jaguar model, and then drill down to the specific model year that you own to get the most accurate information.
Finding Your Guide
Now that you have singled out your specific Jaguar model, you'll want to find the guide that best pertains to the feature you're having a problem with. With guides for drive modes, the new In-Control infotainment system, Jaguar advanced safety technology, and more this might seem daunting, but you can just use the search bar at the top of the page to find more specific information on command.
Following the step-by-step guides for your specific issue is made easier by the accompanying illustrations, so even if you nave no idea where to start these guides can give you a visual aid that lets you know where to look.
Your Jaguar is truly a special vehicle, and you don't want to leave anything on the table when it comes to all of the functionality it has to offer. If you still have questions after consulting these guides, visit our Glen Cove dealership where we'll help you fully understand the functions that will make your new Jaguar a true revelation for you.