Jaguar has long been known for building some of the market's most desirable cars. There's a lot more to the Jaguar lineup than style and performance, though. Jaguar also works hard to innovate too.
If you need proof, just look at the 2019 Jaguar I-PACE. A luxury car, the I-PACE delivers the premium refinement you'd expect from a Jaguar with an impressive driving experience that combines impressive performance with zero emissions all-electric driving.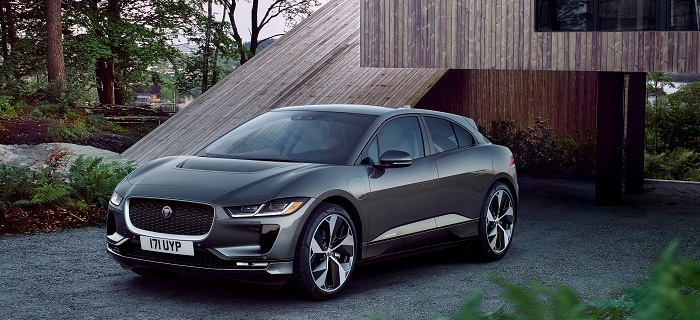 Pushing the Limits of How Far an Electric Car Can Go
For as long as there have been electric cars, there have been drivers worried about their driving range. When you go home behind the wheel of the 2019 I-PACE, those worries disappear. With an all-electric range of 234 miles per charge, the I-PACE can compete with many gasoline-powered cars when it comes to distance driving.
This impressive range has helped the 2019 I-PACE impress everyone from drivers to critics alike. At the 2019 World Car Awards, in fact, the I-PACE took home honors in several categories, including the World Green Car award.
Electric efficiency and long-range aren't its only selling point, of course. The I-PACE can also provide up to 394 horsepower of performance power, as well as a range of features that include some of the market's most coveted options.

Learn More at Jaguar Glen Cove Today
Would you like to know more about the 2019 Jaguar I-PACE? Get in touch with our sales team and let us know that you're interested. We'd be happy to tell you more about everything our new Jaguar inventory has to offer.